I am so excited about my plans for this weekend and really just wanted to share my excitement with everybody. A few friends from work and I will be driving down to Oxford so that we can go to
The Blenheim Palace Literary Festival
at Woodstock. I mean really... How beautiful is this setting?
Earlier this year another friend at work suggested that I read a book that she had fallen in love with. That book was
A Discovery of Witches
. To say I fell head over heels in love was an understatement! Then shortly after I read book one of The All Souls Trilogy, book 2
Shadow of Night
was released. I fell in love all over again...
A little over a month ago I found out that the author,
Deborah Harkness
, was to be in attendance at the Literary Festival on September 15th. Well I knew that the Lauras and I just had to go! Yes, all three of my friends from work are named Laura, you would think this would be confusing but somehow it just isn't. So... a plan was hatched for a Christine and three Lauras to drive the three hour drive down to Oxford to meet Deborah Harkness.
Here is a blub about the book reading that we are so fortunate to be attending...
A candlelit church at the dead of night is the perfect venue for a spooky introduction to Professor Deborah Harkness's All Souls Trilogy. Historian Harkness has flown over from the United States to be at the festival to talk about her trilogy, which follows the story of Diana Bishop, a historian and reluctant witch who falls in love with mysterious vampire Matthew Clairmont. The All Souls Trilogy began with A Discovery of Witches, which went straight to number two on the New York Times bestseller list and is now being turned into a Hollywood movie. The second volume, Shadow of Night, which features an opening sequence in Woodstock, is now out in the UK.
Harkness is a scholar and student of history. She has researched the history of magic and science in Europe, especially between 1500 and 1700, and has spent spells researching at Oxford's Bodleian Library and All Souls College Library. She wrote works of non-fiction, including the award-winning The Jewel House about the practice of Elizabethan science, before turning to her novels. Her career in fiction began when she says she began to wonder 'if there really are vampires, what do they do for a living?' Prepare to be spooked!
Since we are going to be in and around Oxford I have also put together a full walking tour of all of the Discovery of Witches locations so that we can walk in the footsteps of Diana and Matthew.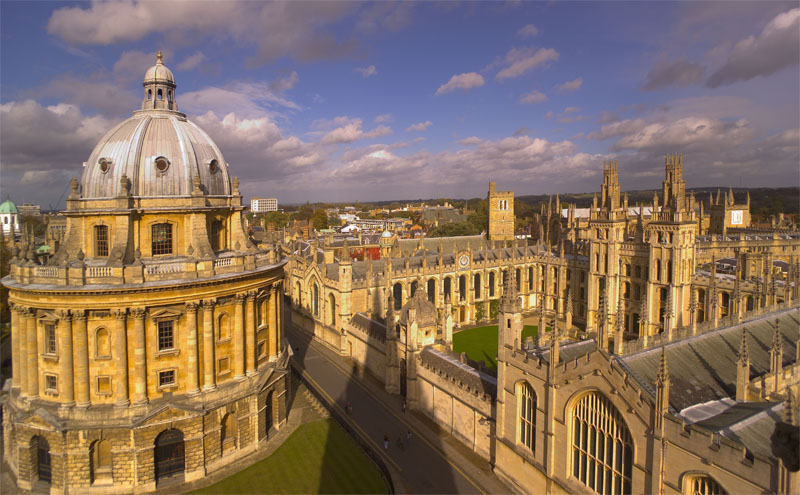 While we are there we will be seeing All Souls College, The Bridge of Sighs, New College, the Covered Market and we will be taking a tour of the magnificent Bodleian Library.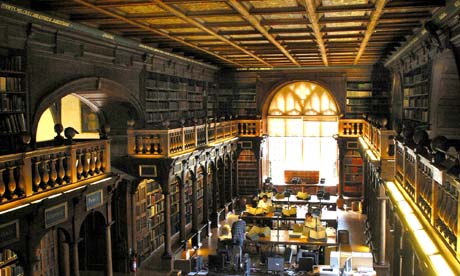 So... as you can tell I am very excited! We are going to have a lot of fun this weekend and I hope to be able to share a lot of great photos and memories with everybody after we return.
Whatever your plans are for this weekend I hope they are filled with a lot of fun and lots of book goodness!