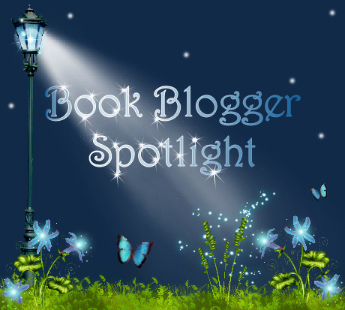 Hi Everybody!
I have been busy this week putting together the final touches of a new Weekly Feature that I will be starting here at Rainy Day Reads, it is called Book Blogger Spotlight.
A lot of hard work goes into keeping a book blog up to date and wonderful. I would like to use this weekly feature as a way of putting fellow bloggers in the spotlight to learn a little bit more about them and their blogs.
If you are a fellow book blogger and would like to be in my Book Blogger Spotlight then please fill out
THIS FORM
and I will be in touch when it is your turn to be in the spotlight.
I plan on running this feature on Sundays and will be posting the first one later today, so be on the look out for the first lucky participate. This has been a lot of fun to put together and I think we will all find some wonderful people and blogs that maybe we didn't know about before and hopefully some new great books we can all share in the love of.