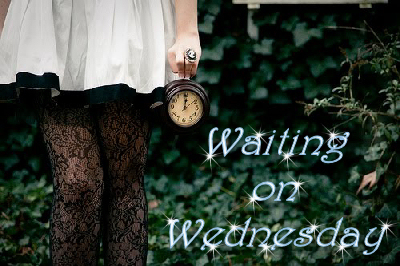 Waiting on Wednesday is a weekly meme hosted by Breaking the Spine.

This is a perfect way to highlight books that we are waiting patiently to be released... it is also a sure-fire way to watch your TBR pile grow!


It had been three weeks, four days and twelve hours since I'd seen her. Since she'd torn my heart out. If I had been drinking, I'd blame it on the alcohol. It had to be an illusion; a desperate one. But I hadn't been drinking. Not a drop. There was no mistaking Blaire. It was her. She was actually here.

Blaire was back in Rosemary.
Expected Publication
: February 26 2013
Add it to your TBR Pile
:
Goodreads
Why am I so eagerly awaiting this release you ask?
Just seeing this book cover and reading that synopsis makes me want to squeal like a little girl, jump up and down and clap my hands like a crazy person. No joke.
I absolutely loved
Fallen Too Far
and I am so excited that there is not that long a wait until Never Too Far is published. I am happy to announce that Abbi Glines has recently moved the publication date up two weeks to February 26th. Honestly can it get any better than that? Oh wait... what is that you say? The rumor is this will be dual POV between Blaire and Rush? *fans self* Yes... you are right. That does make it MUCH better.
Seriously. Can. Not. Wait.
What is your Waiting on Wednesday?
Feel free to leave your links below so that I can check them out and if you are a new follower be sure to let me know!