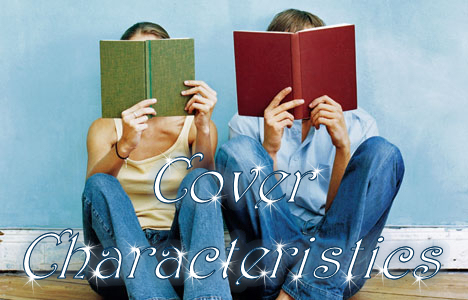 Cover Characteristics is a weekly meme hosted by Sugar and Snark. Each week there's a new topic and you pick out at least five covers that fit into the weekly topic.

Being the cover whore lover that I am this is the perfect meme for me! Join in the fun with us, all you have to do is grab the button (you can find it on their blog or make your own) and link back to them.
This weeks Characteristic:

Motorcycle/Bike/Scooter


My Favorite cover this week


Wow. So it's official... I do not seem to read any books that have motorcycles, bikes or scooters on them! This was SO tough to find five and I am really curious to go see the other posts so that I can slap my forehead and say "Oh yeah! I forgot about that one!"
So... what do you think of my choices? What are your picks this week?
Feel free to leave your links below so that I can check them out and if you are a new follower be sure to let me know!