I can not be the only person that is counting down to December 11th?!

Opal is at the top of my 'I can NOT wait books' of 2013.
It seems like far too long ago Onyx was released and that ending... UGH!!!

Fortunately we only have a little while to wait for the the release and now we have the trailer to get us even more excited. So here it is.

ENJOY!
Goodreads | Amazon US | Amazon UK | Barnes and Noble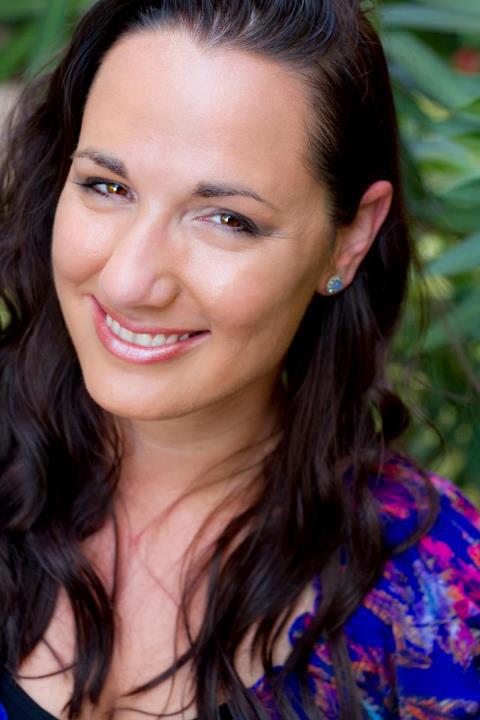 USA TODAY Bestselling author, Jennifer L. Armentrout, lives in Martinsburg, West Virginia. All the rumors you've heard about her state aren't true. When she's not hard at work writing, she spends her time reading, working out, watching really bad zombie movies, pretending to write, and hanging out with her husband and her Jack Russell, Loki. Her dreams of becoming an author started in algebra class where she spent most of her time writing short stories….which explains her dismal grades in math. Jennifer writes young adult paranormal, science fiction, fantasy, and contemporary romance. She also writes adult romance under the name J. Lynn.