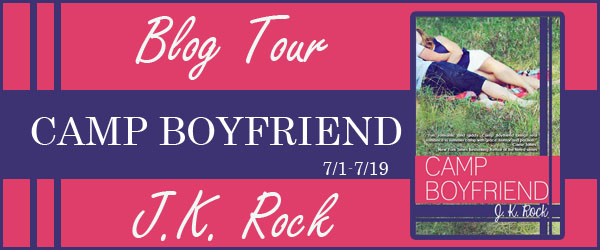 SYNOPSIS
The summer of her dreams is about to get a reality check.

They said it couldn't be done, but geeky sophomore Lauren Carlson transformed herself into a popular girl after moving to a new school halfway across the country. Amazing what losing her braces and going out for cheerleading will do. Only trouble is, the popular crowd is wearing on Lauren's nerves and she can't wait to return to summer camp where she's valued for her brain instead of her handsprings. She misses her old friends and most of all, her long time camp-only boyfriend, Seth. This year she intends to upgrade their relationship to year-round status once she's broken up with her new, jock boyfriend, Matt. He doesn't even begin to know the real her, a girl fascinated by the night sky who dreams of discovering new planets and galaxies.

But Matt isn't giving her up without a fight. As he makes his case to stay together, Lauren begins to realize his feelings run deeper than she ever would have guessed. What if the guy she thought she was meant to be with forever isn't really The One? Returning to Camp Juniper Point was supposed to ground her uprooted life, but she's more adrift than ever. Everything feels different and soon Lauren's friends are turning on her and both guys question what she really wants. As summer tensions escalate, Lauren wonders if she's changed more than she thought. Will her first big discovery be herself?

PURCHASE LINKS
Amazon US | Amazon UK | Barnes and Noble | Book Depository

Add the Camp Boyfriend series to your Goodreads TBR



EXCERPT
"That's it?" The words were torn from the deepest part of me, my voice ragged. No arguments to make me change my mind?
Seth put his hand lightly on my wrist and drew in a ragged breath. "What else can there be? Except--" his voice grew husky, "this."
I only had a second to wonder what he meant before he closed his eyes and kissed me.
My thoughts went haywire. But the pressure of his lips against mine sent my worries packing. He kissed differently than Matt. Slower. My lips parted under his, welcoming the contact that I'd been missing.
Our First Kiss of Camp. If he still cared about that tradition, he must still care about me. I lifted my hands to his shoulders to pull him closer, but he eased back instead.
"God. I shouldn't have done that. I'm sorry, Lauren." He got to his feet while I stared at him, dazed.
The sound of his retreating steps on the dock pulled me out of my romantic fantasies.
"Seth!" I jumped up.
He stopped short of the beach and turned.
"What are you doing?" It was a dumb question. What I meant to ask was, why are you leaving before we settle anything?
"I need time to… figure things out." He stuffed a hand in the pocket of his cargo shorts, eyes sliding away from mine. "I can't go back to the bonfire tonight and see you. With him. In fact, it might take me a little while before I can handle seeing you together in places that hold all my favorite memories of us."
The ache in my chest twisted. God, I didn't want to hurt him. The night air felt colder all of the sudden. I wanted him to come back.
"I'm sorry." I felt so helpless.
He backed up another step. "Don't worry about me, Lauren." The corners of his lips lifted slightly. "I've just got to wrap my head around this." His eyes searched mine. "Will you be okay?"
His concern for me was a knife in my heart. I didn't deserve such a good guy. Tears burned the backs of my eyes.
I must have nodded though. Because with a last, long look, he turned on his heel and sprinted away.
I raced after him, but the forest swallowed him by the time I reached the beach. My heart pounded harder than the June bugs against the dock light, a cheery campfire song reminding me how tough it would be to pretend everything was fine. Were Seth and I over?
I gazed skyward and spotted Jupiter, comforted by its appearance in a world changing at the speed of light. How could I have hurt the one person who understood me best, who knew who I was underneath the new clothes and new look? I watched the loons land gracefully in the water and resume their circular trek around the lake. Their calls floated back to me, the lonely sound mirroring the void Seth's absence left behind.
My eyes closed. What had I done?

MEET THE AUTHORS

J. K. Rock is the pseudonym for YA writing partners - and sisters-in-law - Joanne & Karen Rock. Although they started out sharing an annual shopping trip, they ended up discussing their favorite films and books, joining the same book club and talking about writing... a lot. Their debut novel, Camp Boyfriend, is the first in a three-book series that was plotted during family pool parties. Their creative partnership is unique in that they enjoy passing a book back and forth, each adding a chapter and fine-tuning the chapter before. Years of friendship has yielded a shared voice and vision for their work that makes writing a pleasure.



GIVEAWAY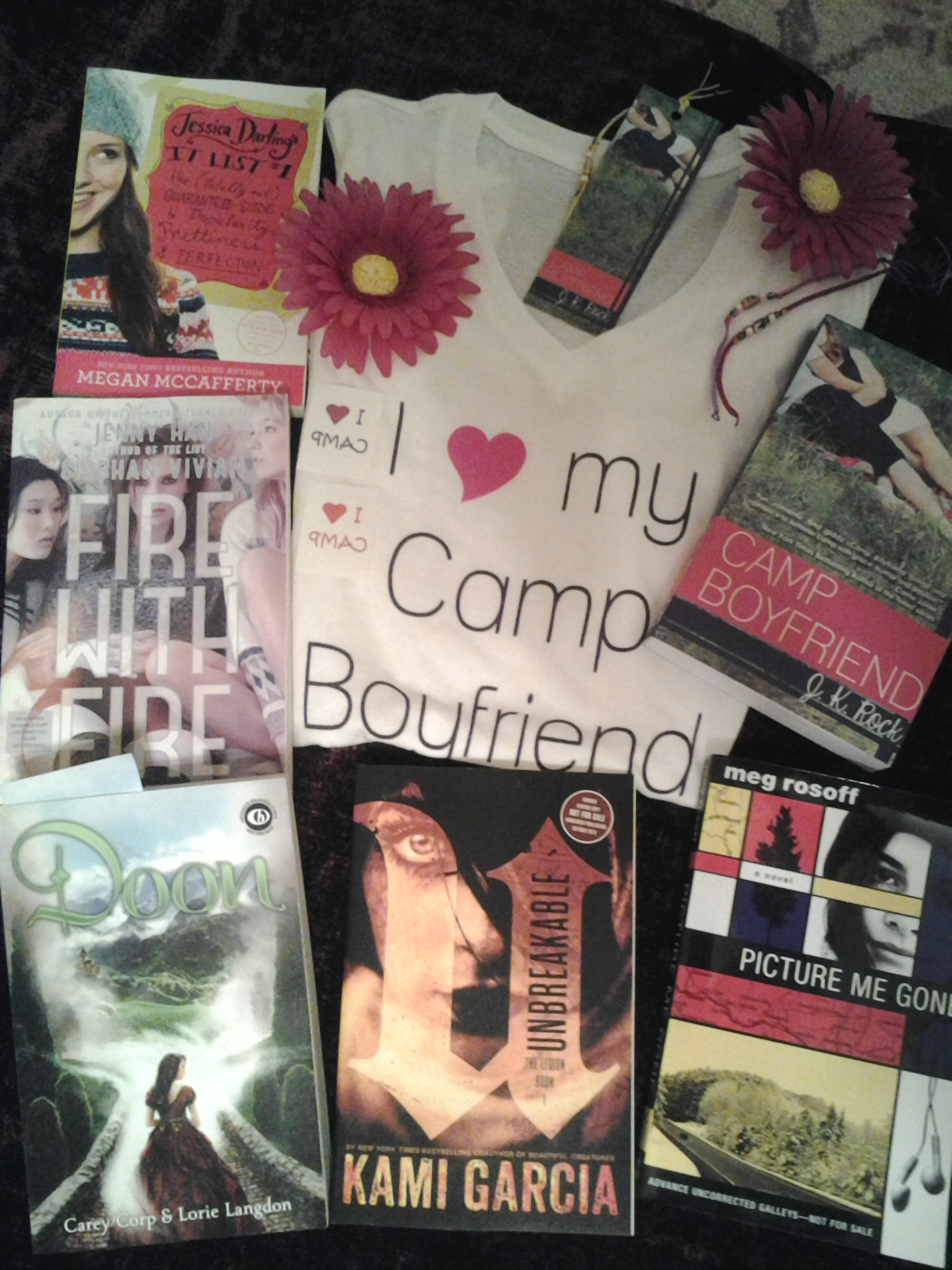 a Rafflecopter giveaway