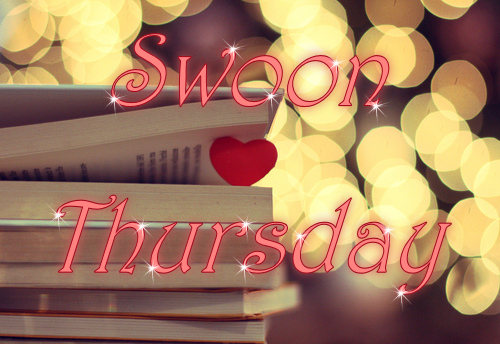 Who doesn't love a good swoon?
The ladies over at YA Bound have created this hot and fun meme!
If you want to join in here's all you need to do.
From the book you're currently reading, or one you just finished, tell us what made you SWOON. What got your heart pounding, your skin tingling and your stomach fluttering?
Then pick a smaller portion of your swoon and tweet it, just don't forget to add the #YABOUND Hashtag to your tweet!

For those of you who loved Dean Holder before... let me just say that you will love him even more now. You didn't think that was possible? Well, I can guarantee you it is possible because the exact same thing happened to me. I live Dean Holder.
You can read my review of Losing Hope
HERE
.
Add it to your TBR Pile: Goodreads
I'm hoping she can't feel my heart pounding right now because every time she glances up at me when she flips a page, I squeeze my fists even tighter and try to keep my hands to myself but my resistance resonates in my pulse. And it's not that I don't want to touch her. I want to touch her and kiss her so bad it physically hurts. I just don't want it to be insignificant to her. When I touch her...I want her to feel it. I want every single thing I say to her and every single thing I do to her to have significance.
What is your swoon worthy moment this week?
Feel free to leave your links below so that I can check them out and if you are a new follower be sure to let me know so that I can come and check out your blog in return!