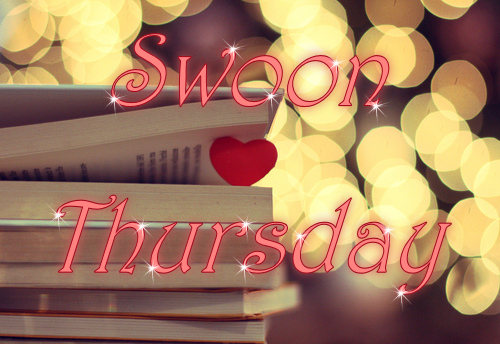 Who doesn't love a good swoon?
The ladies over at YA Bound have created this hot and fun meme!
If you want to join in here's all you need to do.
From the book you're currently reading, or one you just finished, tell us what made you SWOON. What got your heart pounding, your skin tingling and your stomach fluttering?
Then pick a smaller portion of your swoon and tweet it, just don't forget to add the #YABOUND Hashtag to your tweet!

Camden, Camden... Camden. *swoon* This dude is hot. Like off the scale... HOT. He is also kind, caring, and totally swoonworthy.
You can read my spoiler free review
HERE
Add it to your TBR Pile: Goodreads
He reached up and put his fingers under my chin, bringing my face forward again, forcing me to look at him. "Beautiful, sad, wounded, and lost," he continued. "A freak, a work of art, a liar, and a lover."

His gaze was starting to eat away at my insides. Razor-blade butterflies whirled in my heart.

"I hate you, Ellie Watt," he whispered, lips coming closer to mine, "because I still love you after all these years."

Shock seized me first, the butterflies shredding me to pieces. Then he grabbed my face and kissed me, hard. His lips devoured mine as our mouths pressed against each other in a painful frenzy. It was fire itself, our tongues and lips fanning the flames, our teeth nipping each other like sparks. I ran my hands up and down the back of his head, over his shoulders and back, pulling him to me; I couldn't get close enough.
What is your swoon worthy moment this week?
Feel free to leave your links below so that I can check them out and if you are a new follower be sure to let me know so that I can come and check out your blog in return!